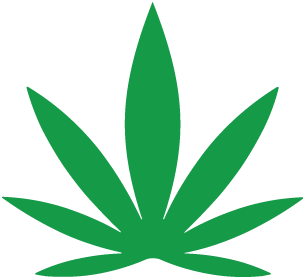 Growing Your Business In Any Industry Can Be A Challenge, Let Alone One In The Cannabis Industry.
An effective marketing strategy with an understanding of the ever-changing industry has the capability to grow your brand's true potential and actively reach your target audience.
Hit Us Up.
We provide a consultative first meeting without the pressure to sign.
Let us know what you're working on.
Check Out Some Of Our Most Eye-Catching And Campaign Driven Pieces In Our Established Portfolio.
We understand how important it is to get your brand noticed – whether that be through a comprehensive social media strategy or through creative design work utilized in both digital and print.
We Prefer To Take A Holistic Approach To Your Project Or Campaign.
Web Design
Herban Creative is a full-service web design agency – meaning we design, develop, launch, and maintain your website.
Branding
It doesn't matter if you are new to the cannabis industry or your current branding looks a bit dated, our team will work with you to build a brand that stands out and hits hard with the right audience.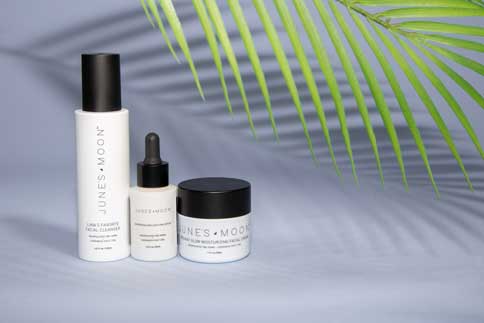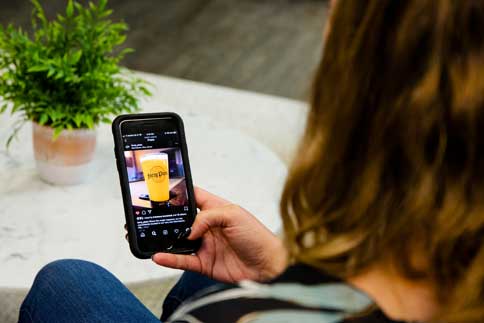 Digital Marketing
Reach your target audience through social media, paid search, and email campaigns while we push your website to the top of search engine result pages using strategic on-page and off-page SEO practices.
Photography
& Videography
Herban Creative offers multiple package deals for photography and videography, depending on your company needs and the breadth of the project.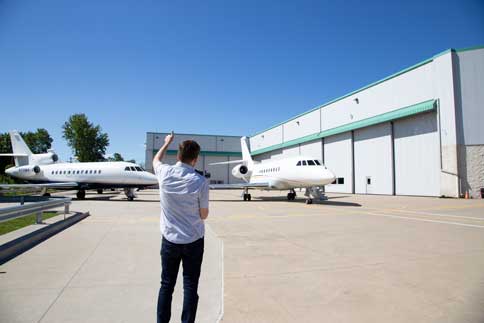 Learn About The Current Legality Of Cannabis.
Select a state or district from the drop down for more information about the current legality of cannabis within that state.
Selected state shown in yellow on map.
Legalized
Medical & Decriminalized
Medical
CBD Only
Fully Illegal