How Herban Creative Can Help.
For companies like yours, cannabis industry marketing is a game of precision. It requires up-to-date knowledge of the regulations and a strong creative eye to forge a path forward into uncharted territory. Most importantly, it requires an agency unafraid to embrace the shifting zeitgeist and serve the fast-moving companies at the center of that shift.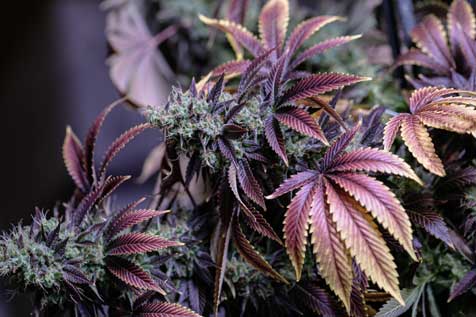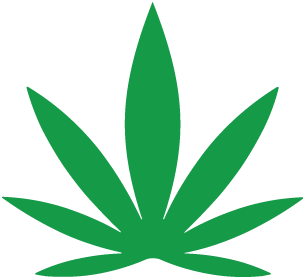 With a budding industry like cannabis, there are a lot of competitors out there hoping to make it big.
That's why you need a killer marketing plan to rise above the rest.
Calling All Cannabis Companies.
Medicinal, recreational — whatever the focus of your cannabis company, we're here to put it on the map and keep it there.
From superior branding to establish your identity, to integrated digital marketing to keep it growing, and powerful web design to make it shine, Herban Creative helps cannabis companies with it all. Our creative experts work with and for you to prepare your brand for success.