Goliath Nutripower:
Premium Health Supplements
for Athletes
Goliath Nutripower was founded on the belief that everyone deserves to be the strongest version of themselves—without compromising their overall health. In 2021, this natural hemp line came to Herban Creative to launch a fully integrated digital marketing campaign consisting of SEO, social media (including a paid Pinterest campaign), and email campaigns to foster brand awareness, drive website traffic, and increase ecommerce sales.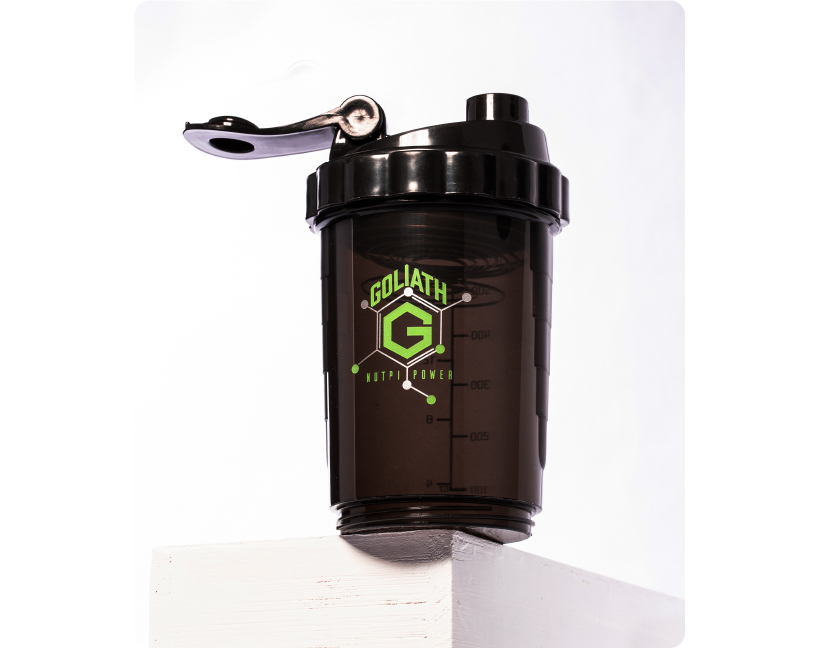 Be the Strongest
Version of You
We promoted Goliath's free 5 day Healthy Habit Challenge on Pinterest to gather more newsletter subscribers. Users would submit their emails on Goliath's website and purchase the 5 day program for free. The program generated: 95.2k impressions, 2.9k pin clicks, and 1.8 outbound clicks.
Despite the recent unforeseen challenges for businesses due to the COVID-19 pandemic, Goliath Nutripower's overall campaign highlights proved quite successful.
Overall Pinterest Highlights
Feb 25, 2021 – July 31, 2021:
Overall Campaign
Highlights
Jan 1, 2021 – Jul 31, 2021 vs. previous period: